Guided Fishing Trip & Hunting near Kenora, ON
Get ready for a guided fishing and hunting trip that you'll never forget. Our location on the English River system provides outdoor enthusiasts the ideal spot to explore, relax, and experience the thrill of Canadian fishing and hunting.
The English River System offers an incredible variety of fish to catch for your guided fishing trip, including:
Walleye

Pike

Muskie

Perch

Bass

Whitefish

Trout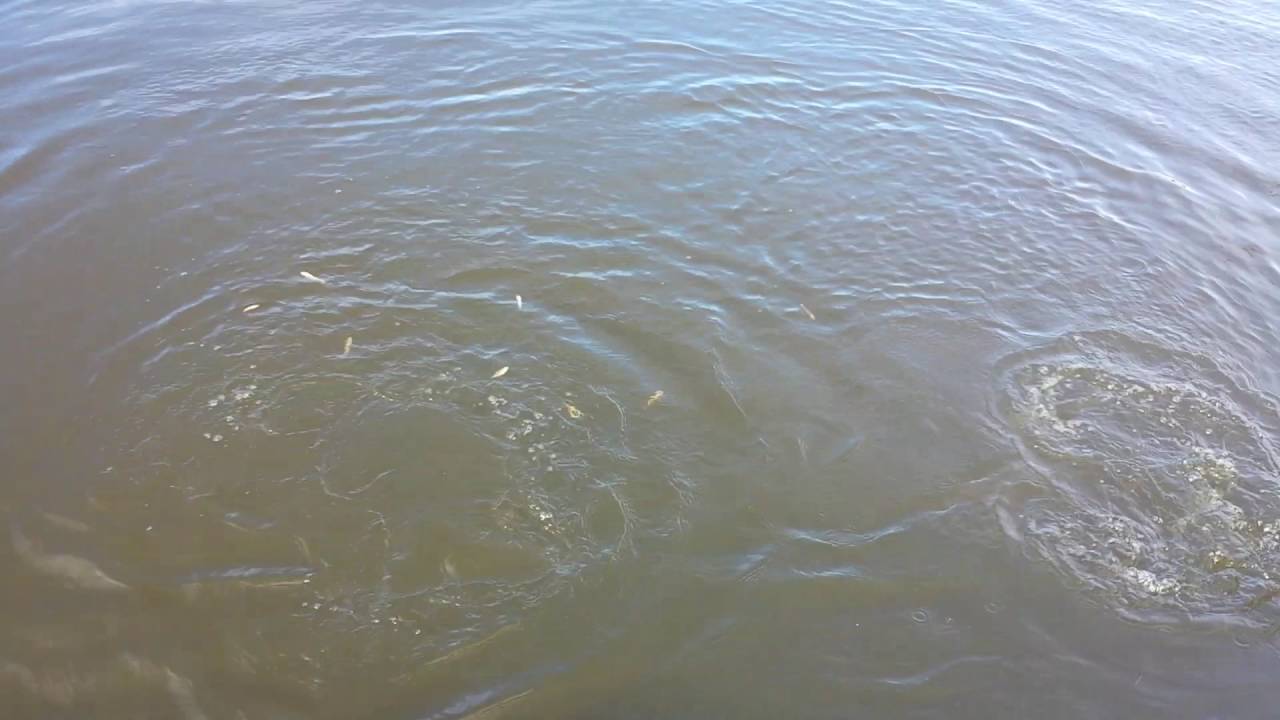 Take a look at some of our favourite catches from our guided fishing trips:
And if you're coming from across the border, be sure to ask about our
American Plan
, including our ever-popular shore lunch.
Non-Resident 8-Day Sport License
2 Walleyes – Between 13.8 and 17.8 Inches

4 Northerns – Under 27.5 Inches

Muskellunge – Catch & Release ONLY

Smallmouth Bass – Catch & Release ONLY
Non-Resident 8-Day Conservation License
1 Walleye – Between 13.8 and 17.8 Inches

2 Northerns – Under 27.5 Inches

Muskellunge – Catch & Release ONLY

Smallmouth Bass – Catch & Release ONLY
Basic Rules of Fish Handling
Hold fish horizontally and provide belly support.

Wet your hand/gloves before handling a fish.

Remove the hook with as little damage as possible.

Release the hook in the water, if possible. Otherwise, net the fish and return it quickly to the water.

Put large fish in a cradle.

Take pictures quickly.
Hold any fish by the eyes.

Hold large fish vertically.

Put your fingers in the gills.

Over-handle the fish.
Are you ready for the hunt of a lifetime? At Caribou Falls Lodge, we proudly offer some of the finest black bear hunting territory in Northwestern Ontario—with an 90% success rate over the past decade! To ensure a successful hunt and keep this streak alive, we book no more than six hunters per week.
Every year—from May 1 through June 15 and August 15 through September 30—we open 200 acres of bear management area for your dream hunting trips. We bait our tree stands 3-4 days before your arrival and then as often as required to maintain active stands. Each hunter is provided two stands.
For best positioning, we place our hunters on the stand between 3:00-4:00 p.m. for the first few days. This provides you with time to relax and fish before heading out for your hunt. It also allows the bears time to become active. You can count on our experienced guides to track and dress your bear.
Additionally, we have hunting trip equipment available for you to make sure you have the best experience possible.
Our bow and rifle stands have cleared shooting ranges of 10-100 yards. Our stands are 5-25 feet high and built amongst 3-4 trees, creating a sturdy rail and deck. Bear stands are located 200-600 yards from the shoreline, and many are found in creek beds on the opposite side of the river, well away from the lodge. Please avoid killing immature cubs or their mothers.